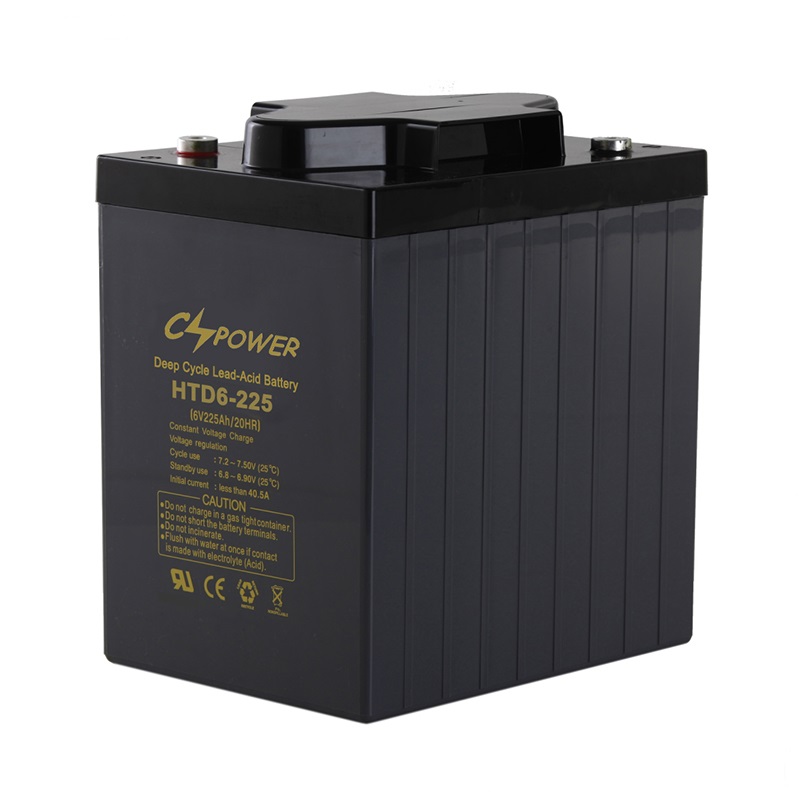 HTD SERIES LONG LIFE DEEP CYCLE VRLA AGM BATTERY
Since 2003, CSPOWER start the research and produce sealed free maintenance AGM and GEL storage batteries. Our batteries are always in the process of innovation according to market and environment: AGM battery CS series→GEL battery CG series→Deep Cycle AGM battery HTD series→High Temperature Long Life Deep Cycle GEL battery HTL series.
HTD series deep cycle AGM battery is specially valve regulated sealed free maintenance deep cycle AGM battery with 12-15 years design life in float service, perfect choice for deep cycle use, 30% longer life than regular AGM battery, reliable for backup use and solar cycle use.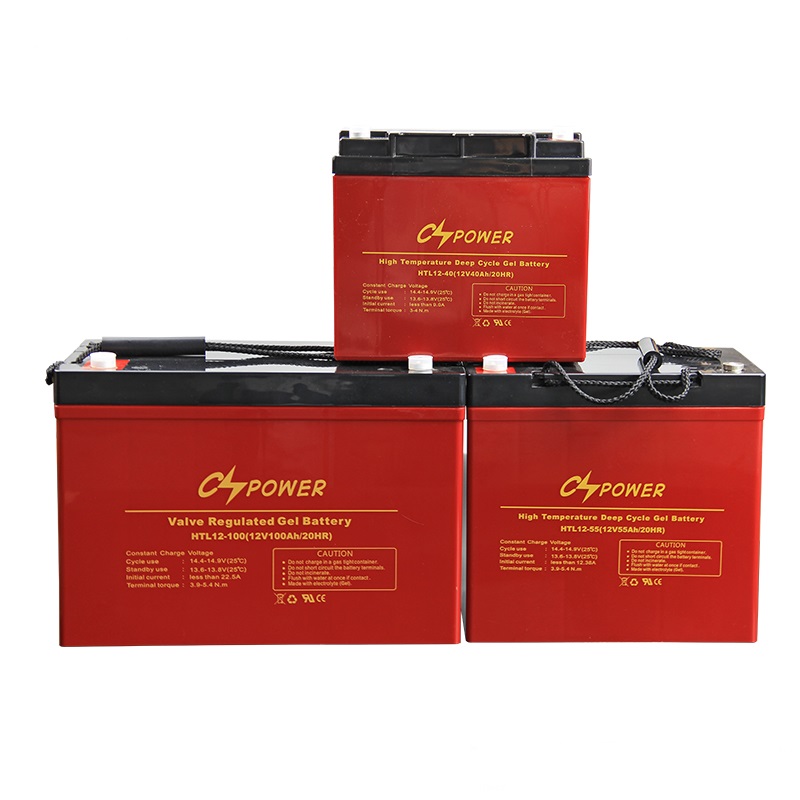 HTL SERIES HIGH TEMPERATURE LONG LIFE DEEP CYCLE GEL BATTERY
Newest in 2016, CSPOWER patented High Temperature Solar Deep Cycle long life Gel battery, best choice to work in hot/cold temperature sites and maintain long service life over 15years.