Dear CSPower Valued Customers,
For battery bank connection, please kindly take following tips into consideration :
1. The batteries in one battery bank, must come from same brand (same factory), same battery model (same voltage, same capacity) and better same batch batteries from production line
2. Batteries need connect into series first then connect into parallel (if needed)
3. For one battery bank, suggest connect into parrallel less than 4 groups will be best ; about the batteries pack in series no quantity limited
4. Kindly remember to set the balance charging for the battery votalge every 3 -6 months
For more batteries installation tips , please feel free to reach our sales team.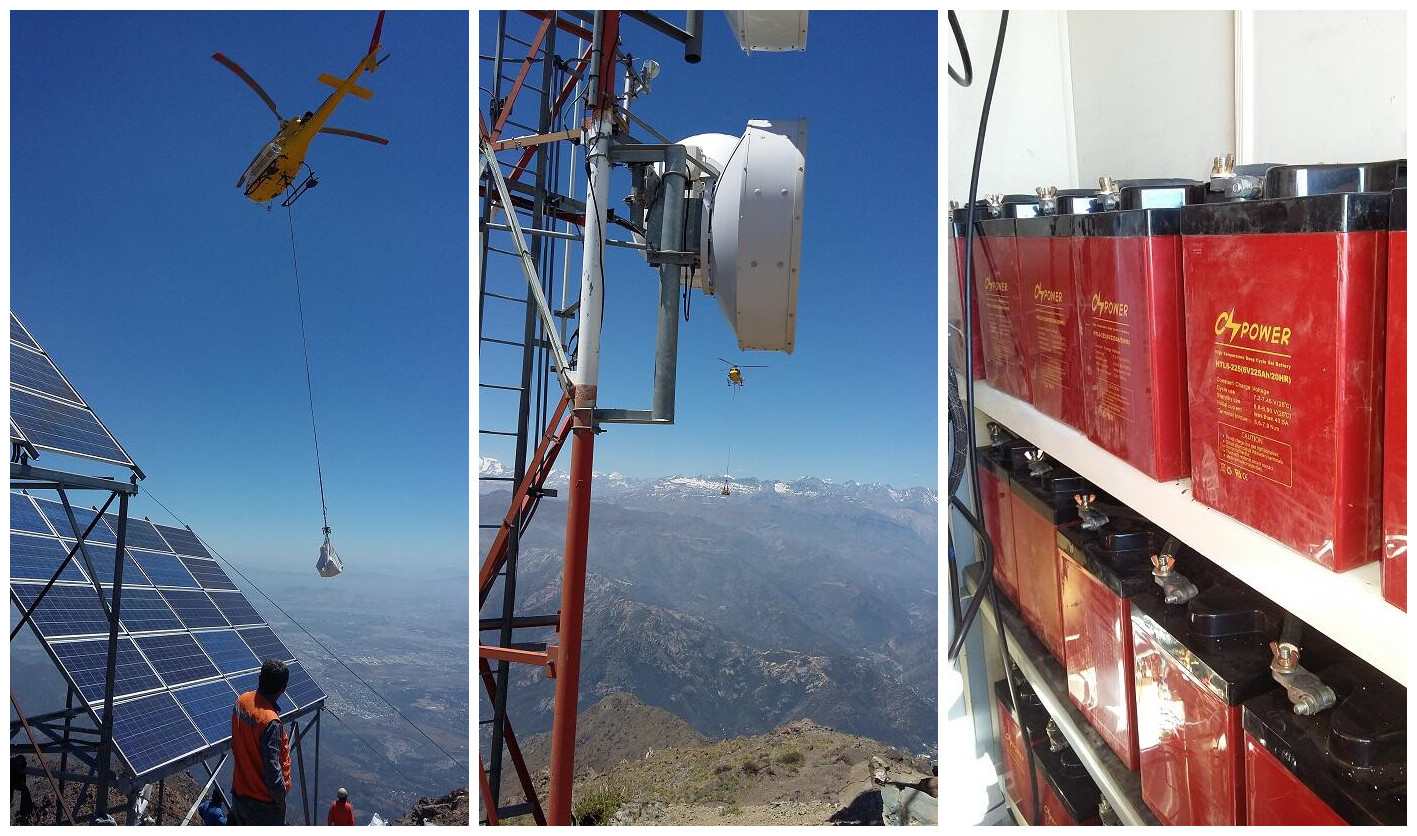 CSPowe Battery Tech CO., Ltd
#solarbatteries #PVsystembattery #inverterbattery #12VBATTERY #2VBattery #48Vbattery #homesolarsysteminstalltion
---
---
Post time: Jan-18-2022